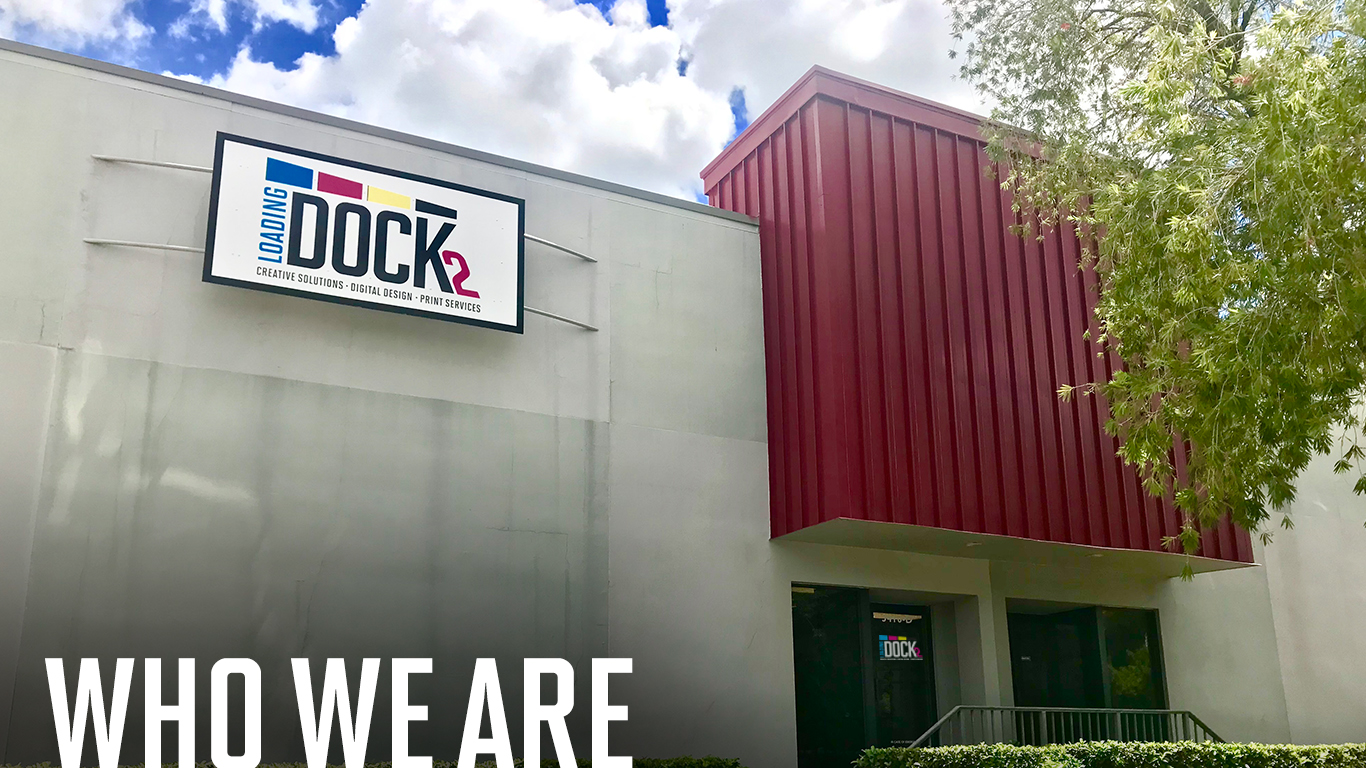 Doing it differently:
We don't believe in the easy way. We're not into cutting corners or making something that's good enough. As former retailers we know our clients' biggest pain points, and we aim to solve them with smart and innovative thinking. We hold ourselves to a higher standard, and that's what makes us the best.
Focused on innovation:
Loading Dock 2 exists to help our customers realize their potential by offering them the right tools and support to better equip them to bring order to marketing chaos. We embrace new ideas and seek out solutions to exceed the needs of our customers and employees.
Guided by experience:
At LD2, we measure our experience not only in the cumulative years served by our team across many disciplines, but also by every piece of knowledge possessed by each and every one of our employees. The influence of each team member's experience provides us with the power to produce results for our customers.
Committed to customer service:
LD2 is old-fashioned when it comes to taking care of our customers and our employees. The bonds we form are strong and our loyalty is unwavering. We value our commitments, dedicating ourselves to the partnerships forged with our customers and employees, and striving for improvement in all that we do to help drive their success. When they need us, we're here to help.

Don't just take our word for it…
"Wonderful Customer Service. LD2 Team are very knowledgeable and great to work with.  Any time we need work done on short notice they are always there for us "
"Working with a company that values relationships is the best part of LD2. The design team's experience and innovative approach to crafting a new marketing approach for us this year was invaluable. Dana and Kim embraced our concept and exceeded all our expectations from logo development to marketing materials. The turnaround from conception to digital to print was so quick and painless. LD2 is a wonderful partner for developing a robust marketing solution."